The Ultimate GPS Map Guide for Golfcarts and Cars in The Villages, Florida
About App
With the app you will have a powerful GPS tool for navigating these roads, roundabouts and Golf Cart paths. Now you will be able to enjoy longer rides and visit places you have never been before without the worry of becoming lost.
Benefits
You now have a map in your phone of all the town squares, championship and executive golf courses, recreation centers, and neighborhood villages. Increase travel distance by conserving golf cart battery with no wrong turns.
Features
Bookmarks your favorite locations. Search by address. Show locations of interest such as restaurants, parks, hotels, and schools. Street, Satellite, and Hybrid views available.  And much, much more.  Download the app today.
Take a Tour of the GPS App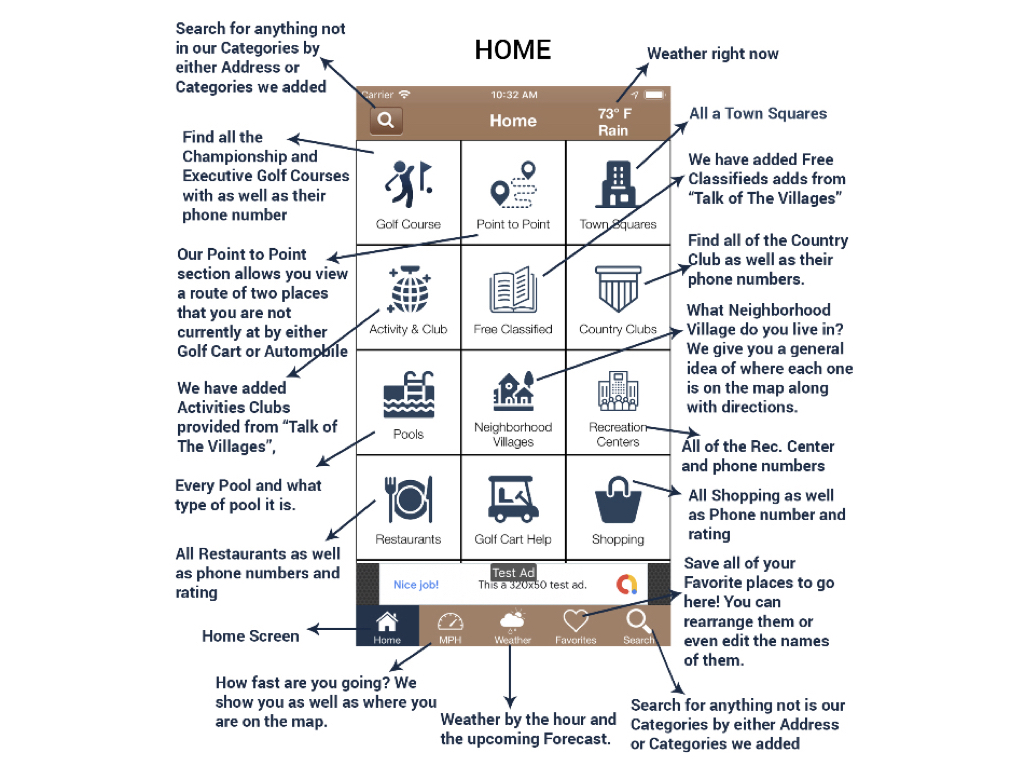 Home screen menu page with one touch functionality to take you directly where you want to go in the GPS APP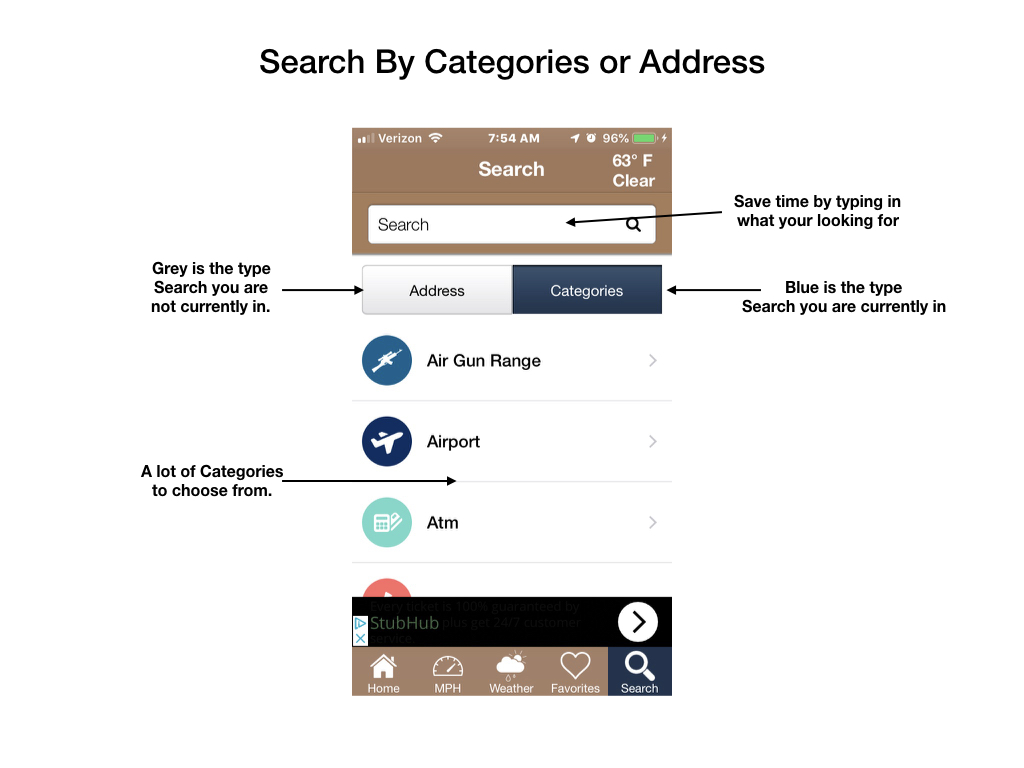 Full search functionality. Search by address or category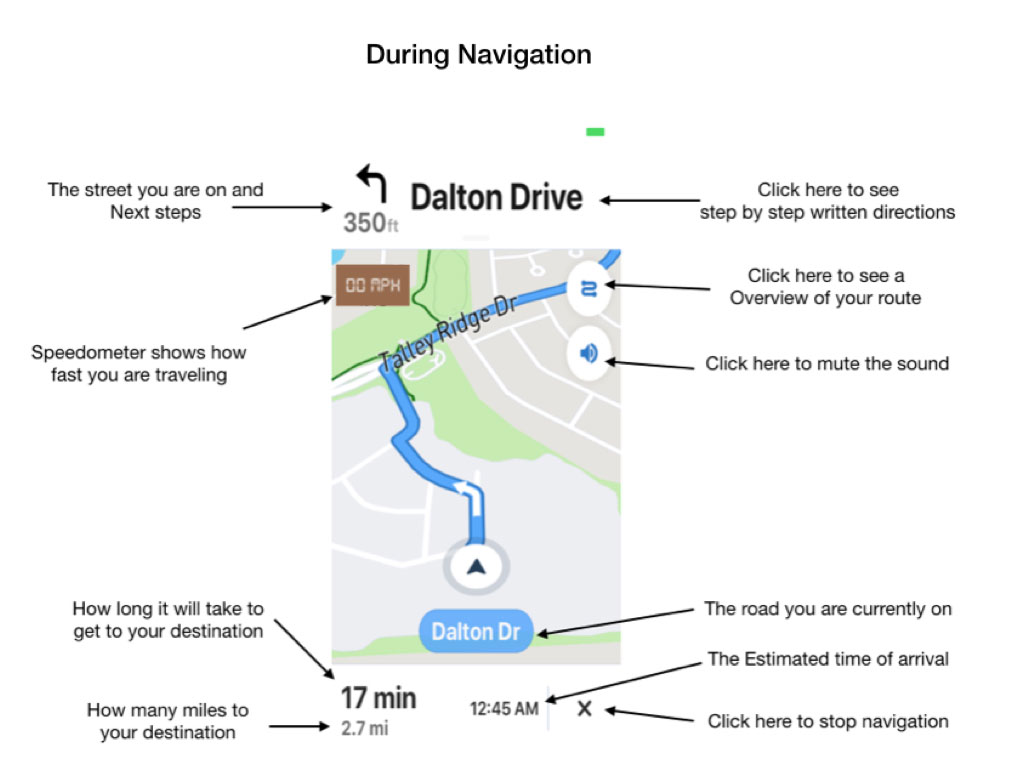 Full In Navigation details including speedometer, directions, highlighted route, estimated time of arrival, distance to destination in time and miles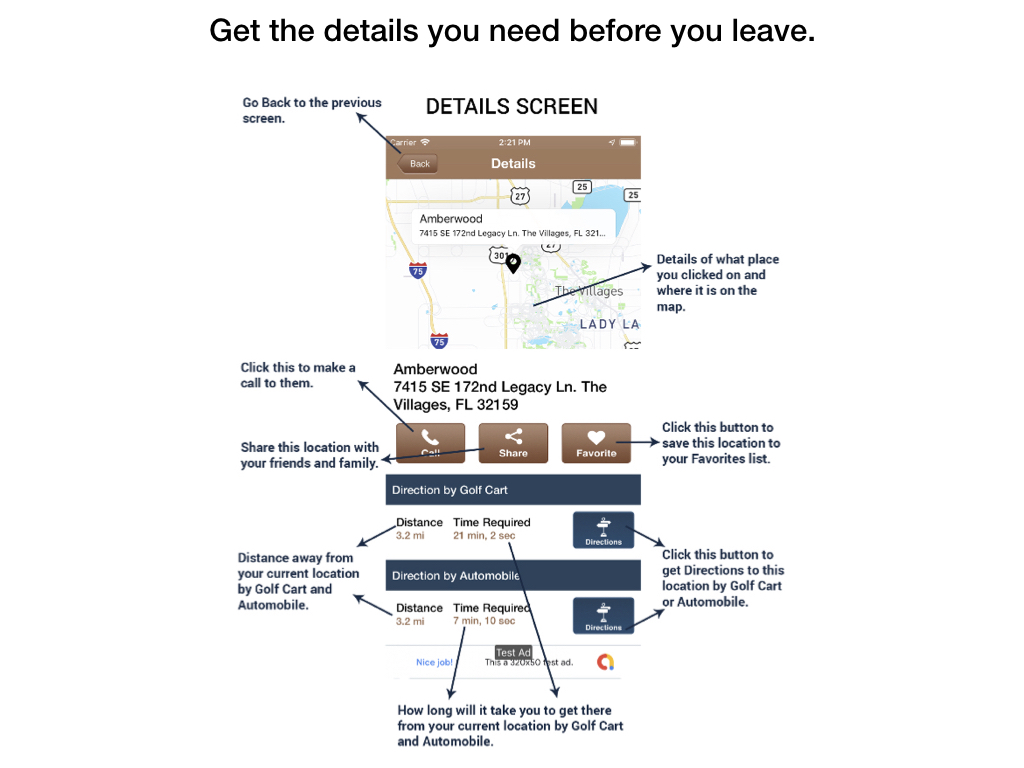 Location details at your finger tips! You can click to call, save to favorites, time and distance to destination, select travel between your golf cart or your car
You can get point to point directions between two places even if one of them you are not currently at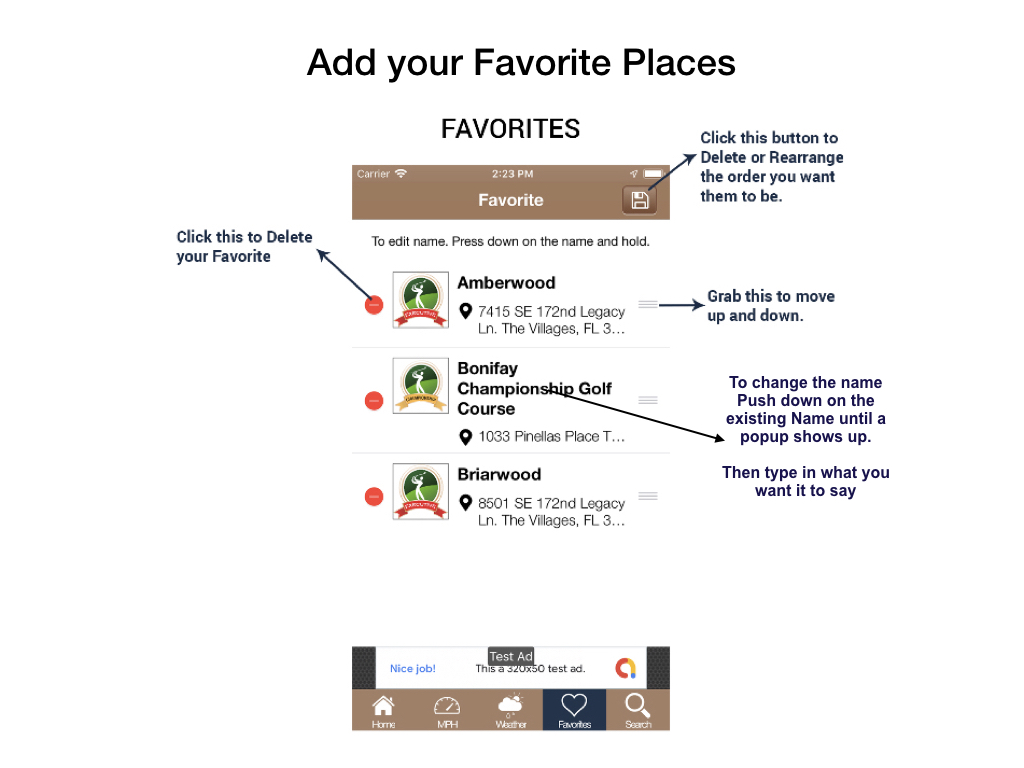 Save your Favorite locations and arrange them in your prefered order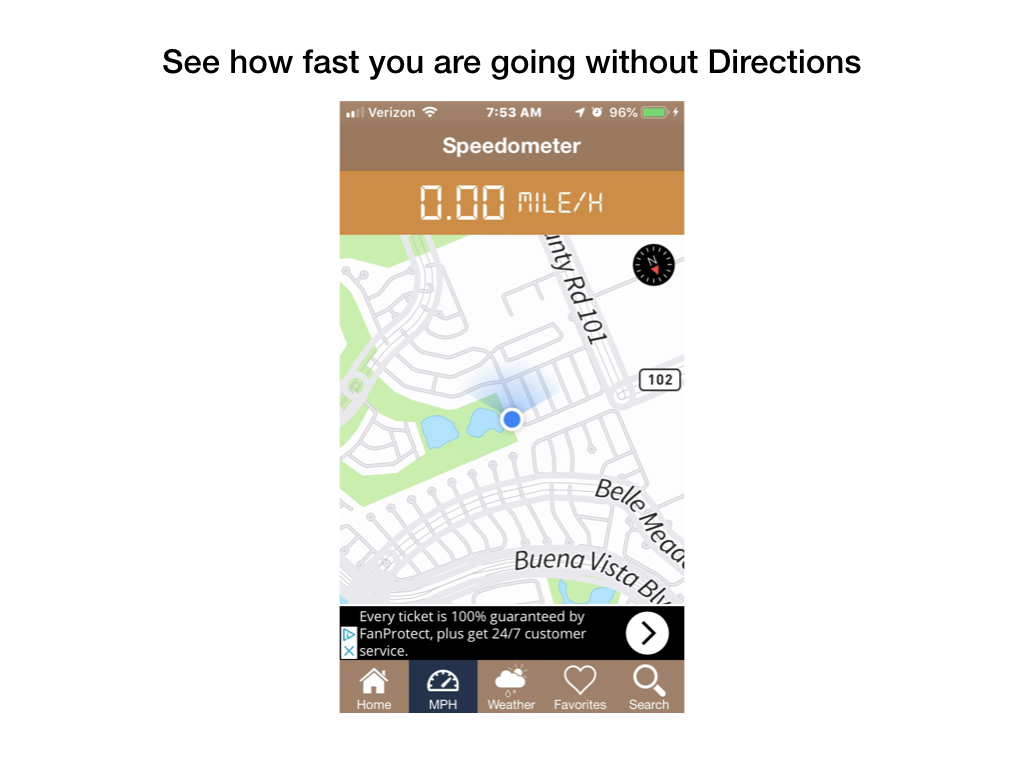 Built in speedometer for a clear picture of your speed even if you are not navigating to a location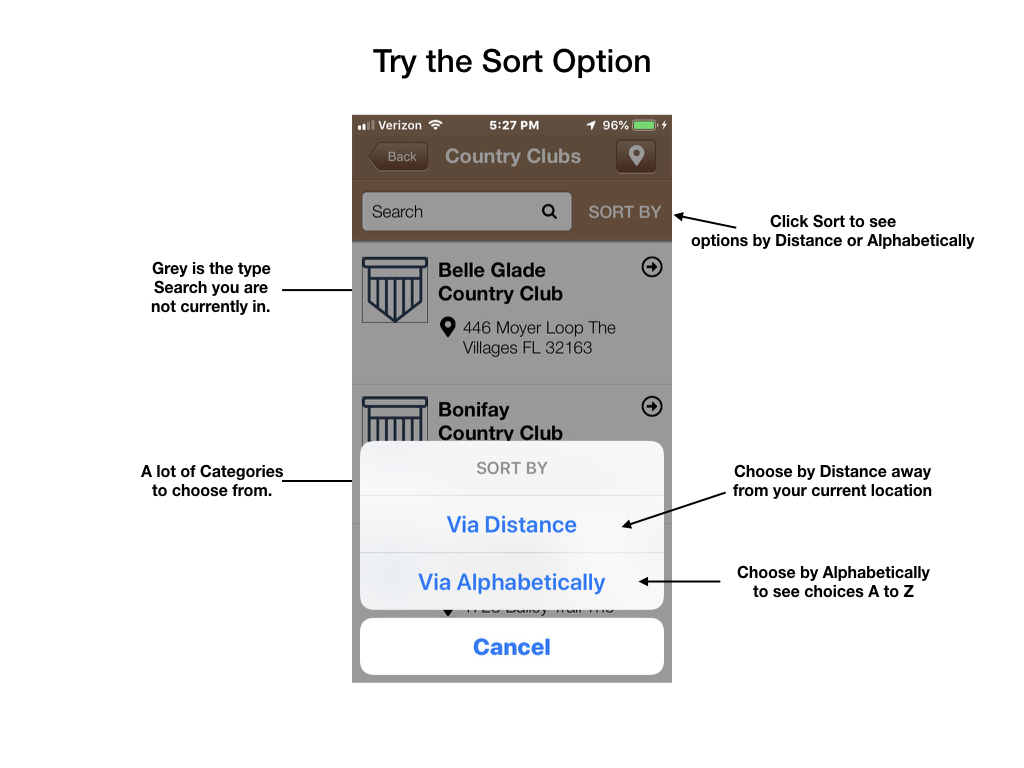 You can sort your searches Alphabetically or by distance away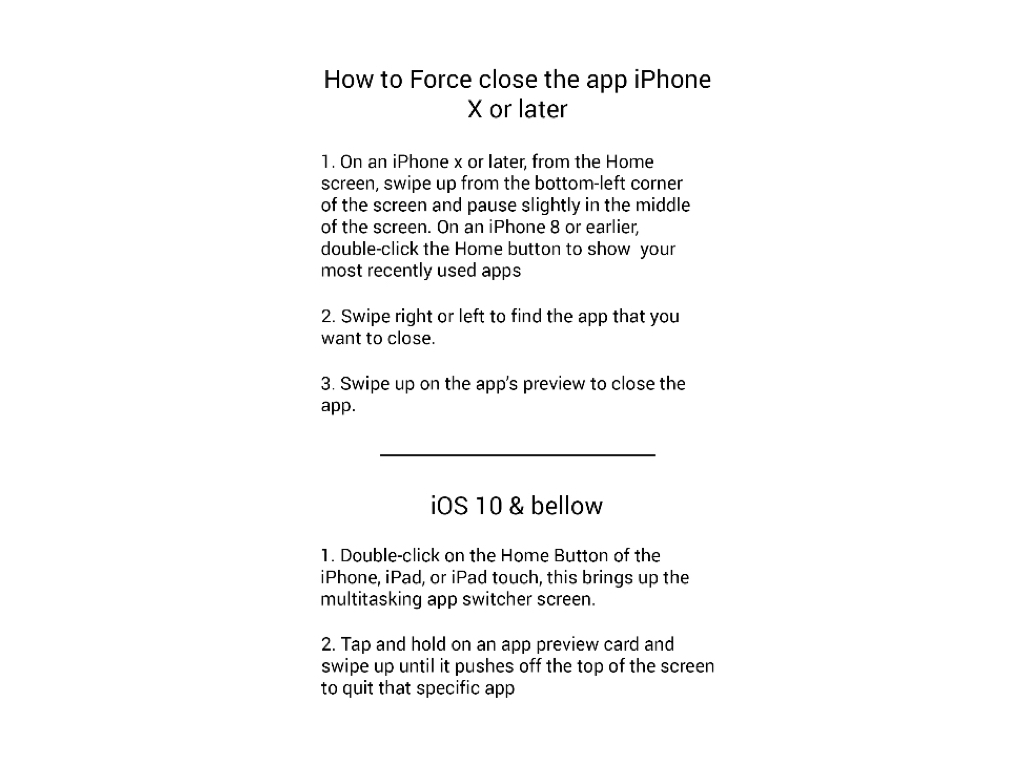 If you need to force close here are the steps.
Scroll Down for Apple iOS Screenshots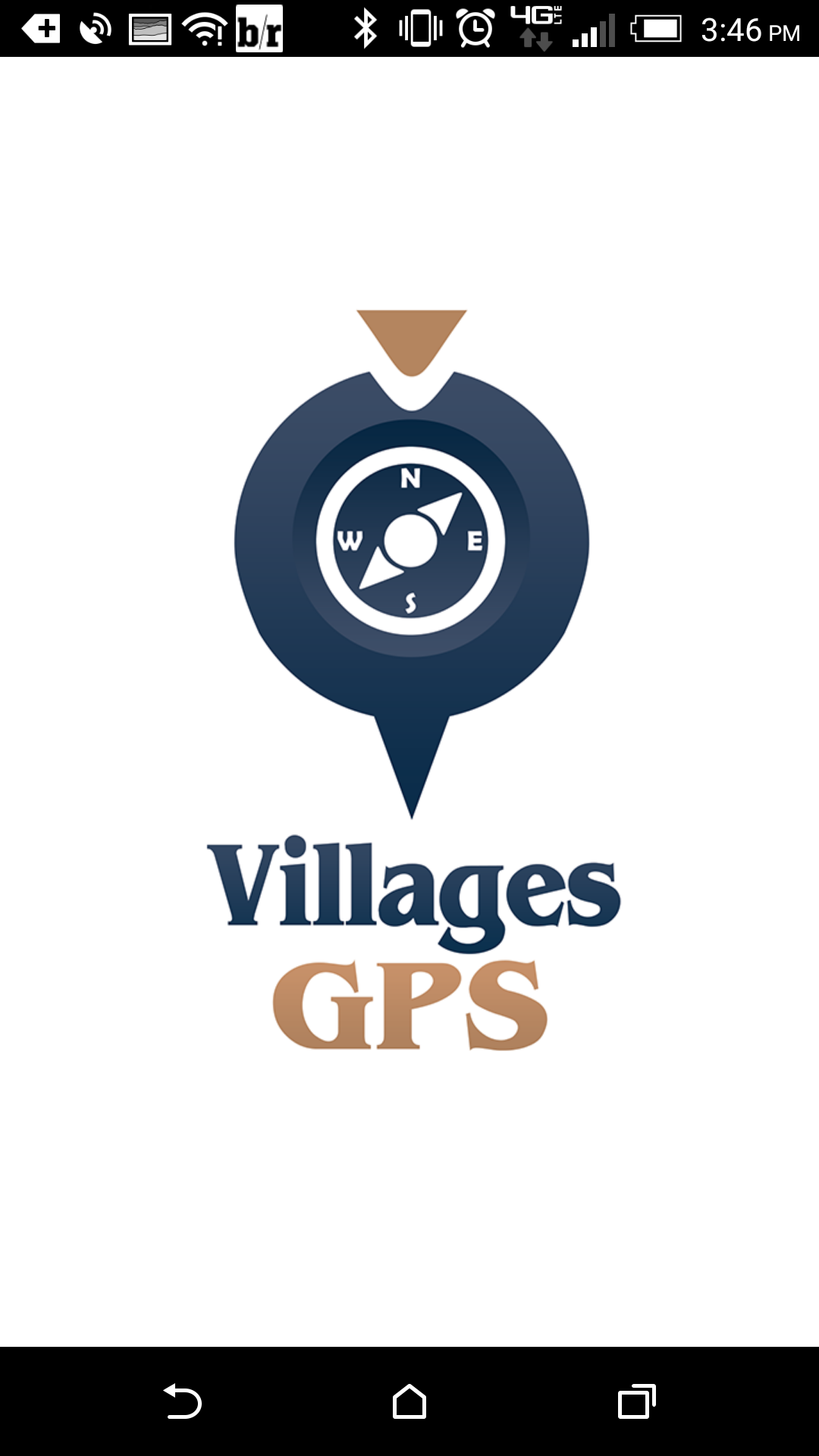 The Original!! The Best!!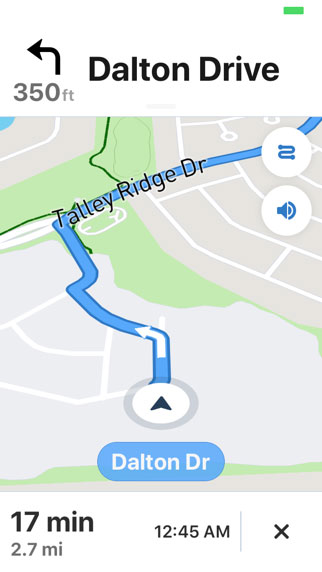 Get Turn by Turn Directions. Always Follow the Blue Route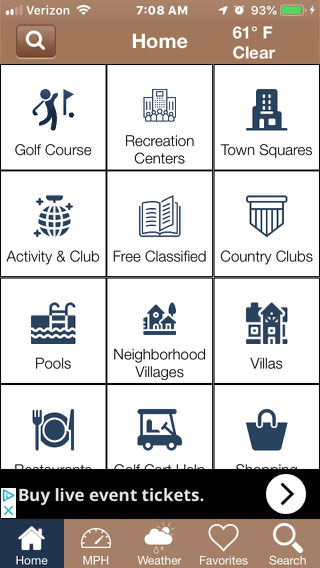 Villages GPS Main Menu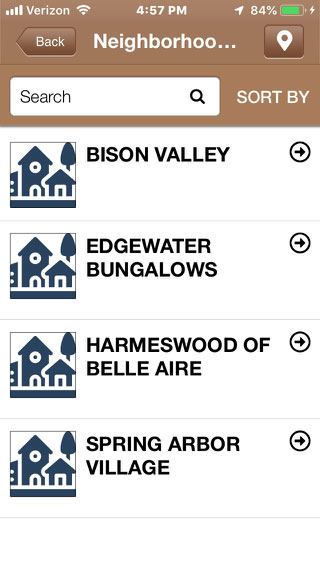 Village Listings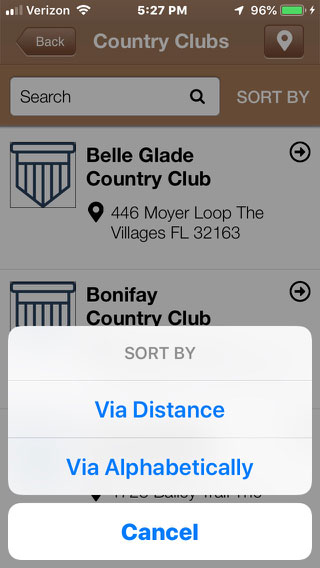 Sort by Distance or Alphabetically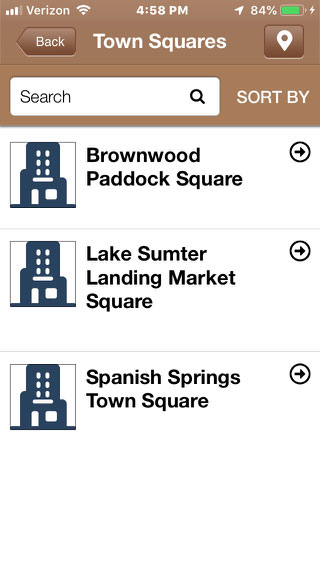 Town Squares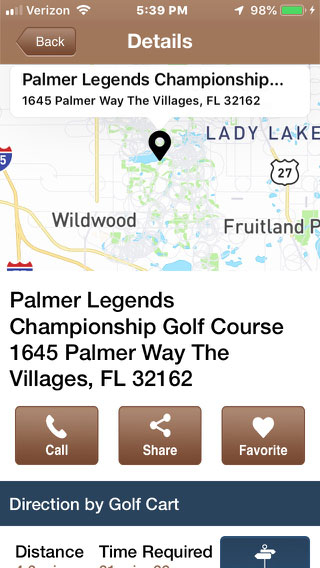 Get information about your destination and you can share, email, and save to favorites.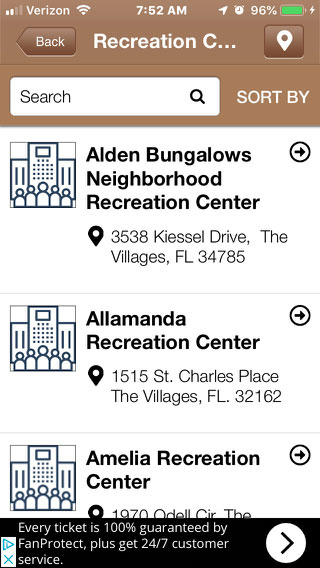 Recreational Centers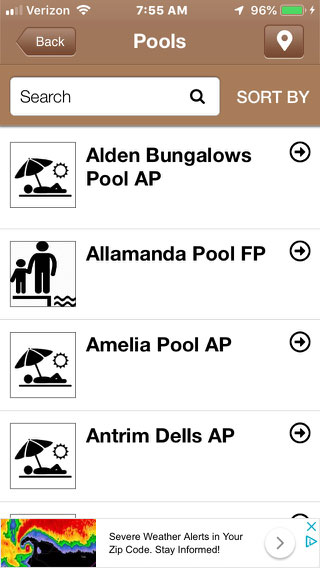 Pools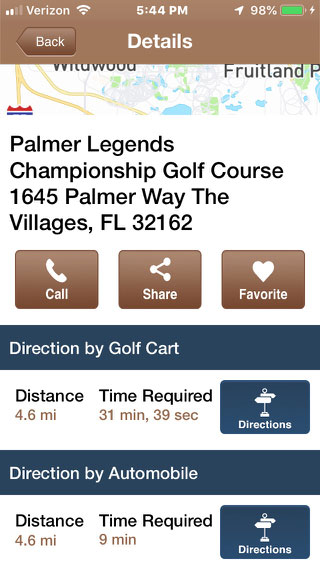 Get Cart or Car Directions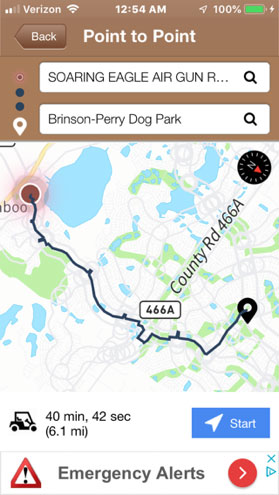 Gives you the time and distance away from two places you aren't currently at. They are not navigation because you aren't at either place. Click Start to view by Automobile or Golf Cart.
Scroll Down For Google Android Screenshots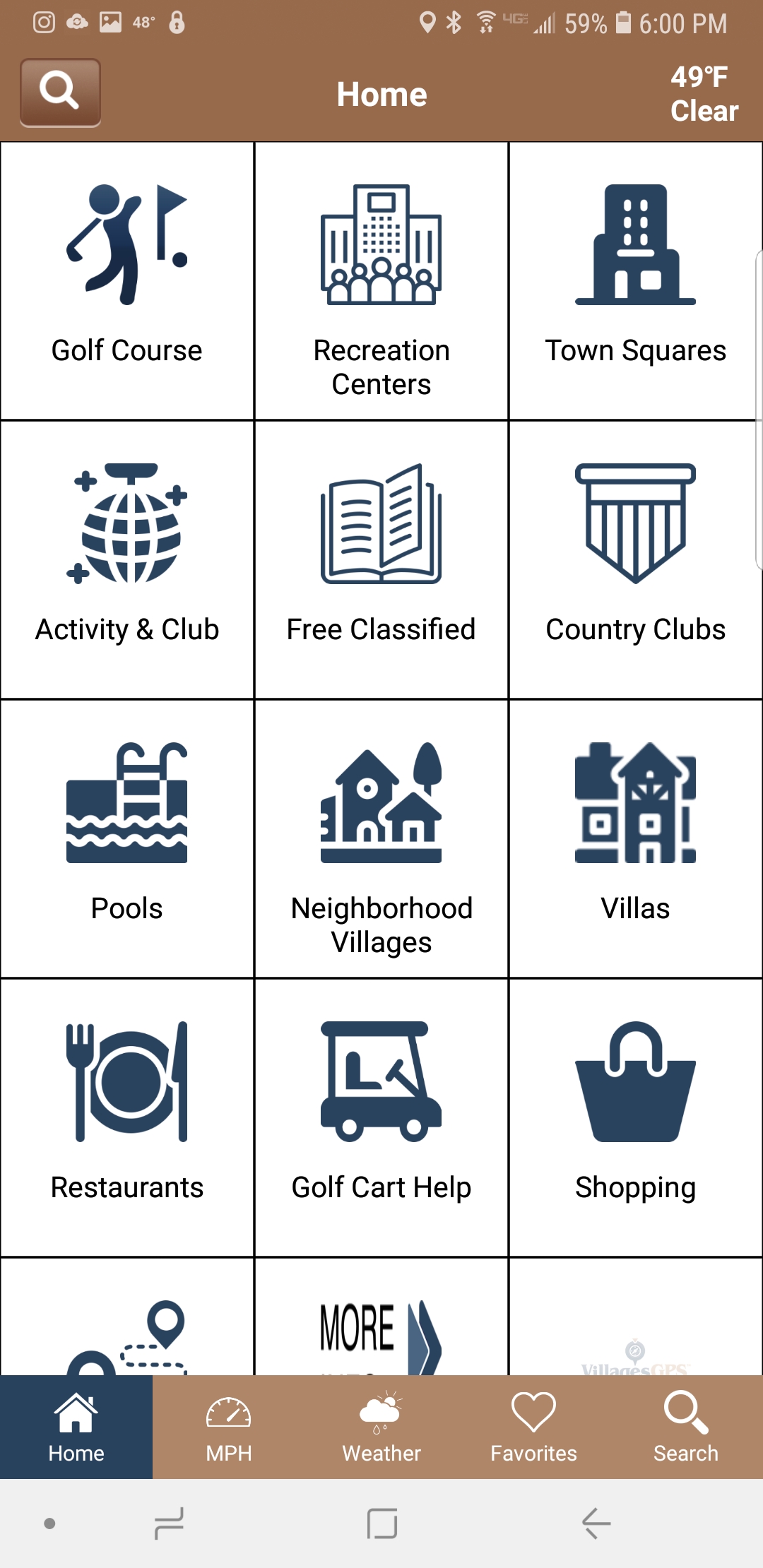 Villages GPS Home Page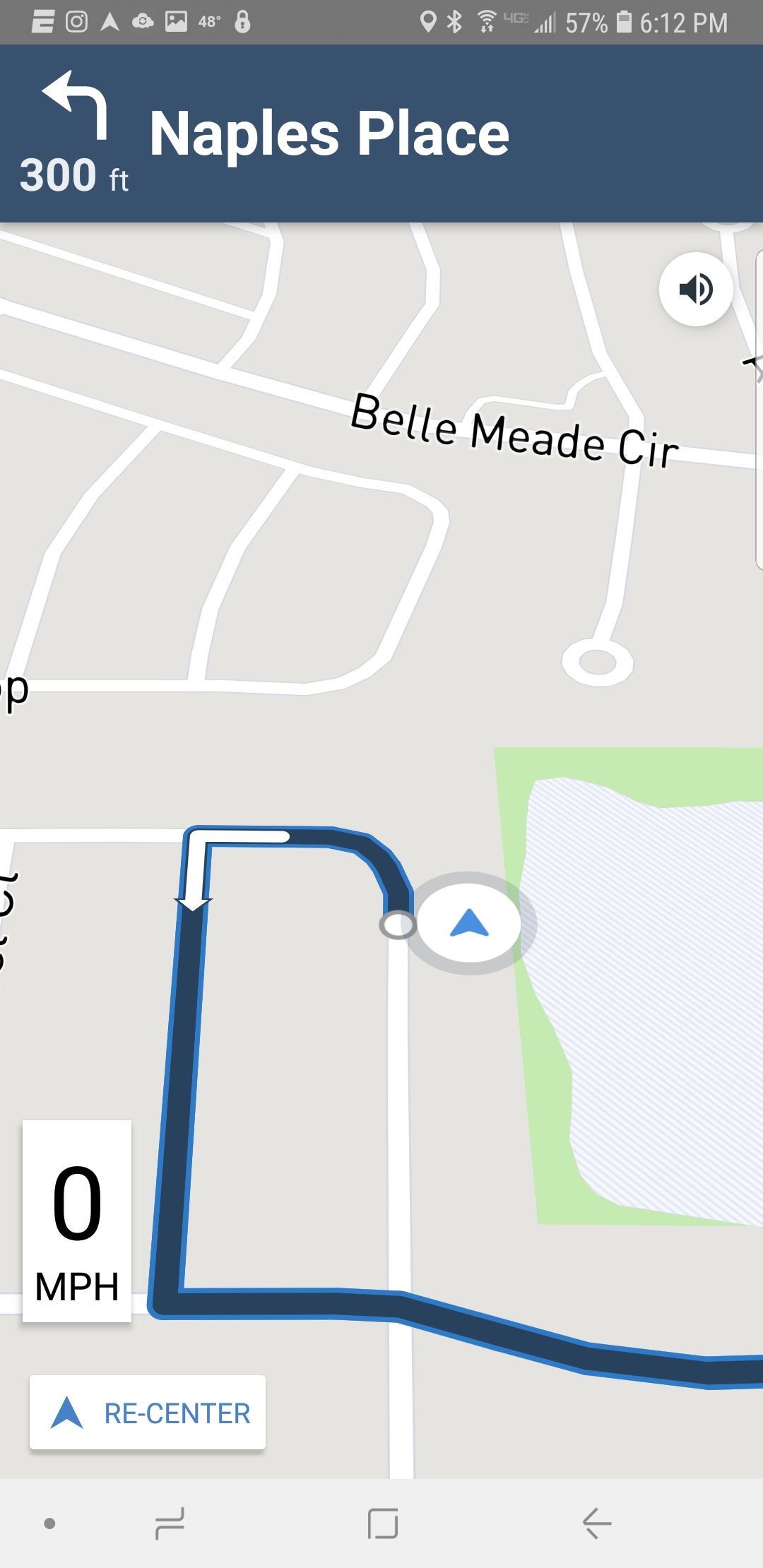 Turn by Turn Directions. Always Follow the Blue Route!!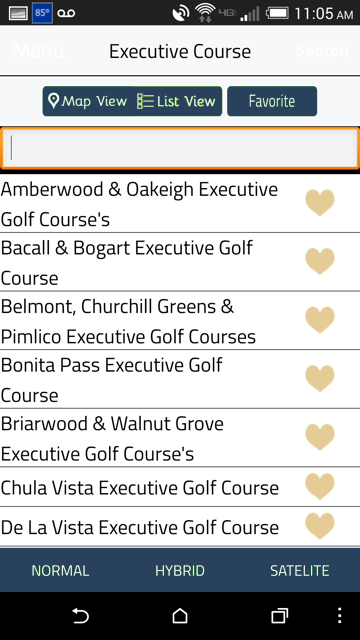 Executive Courses
Pools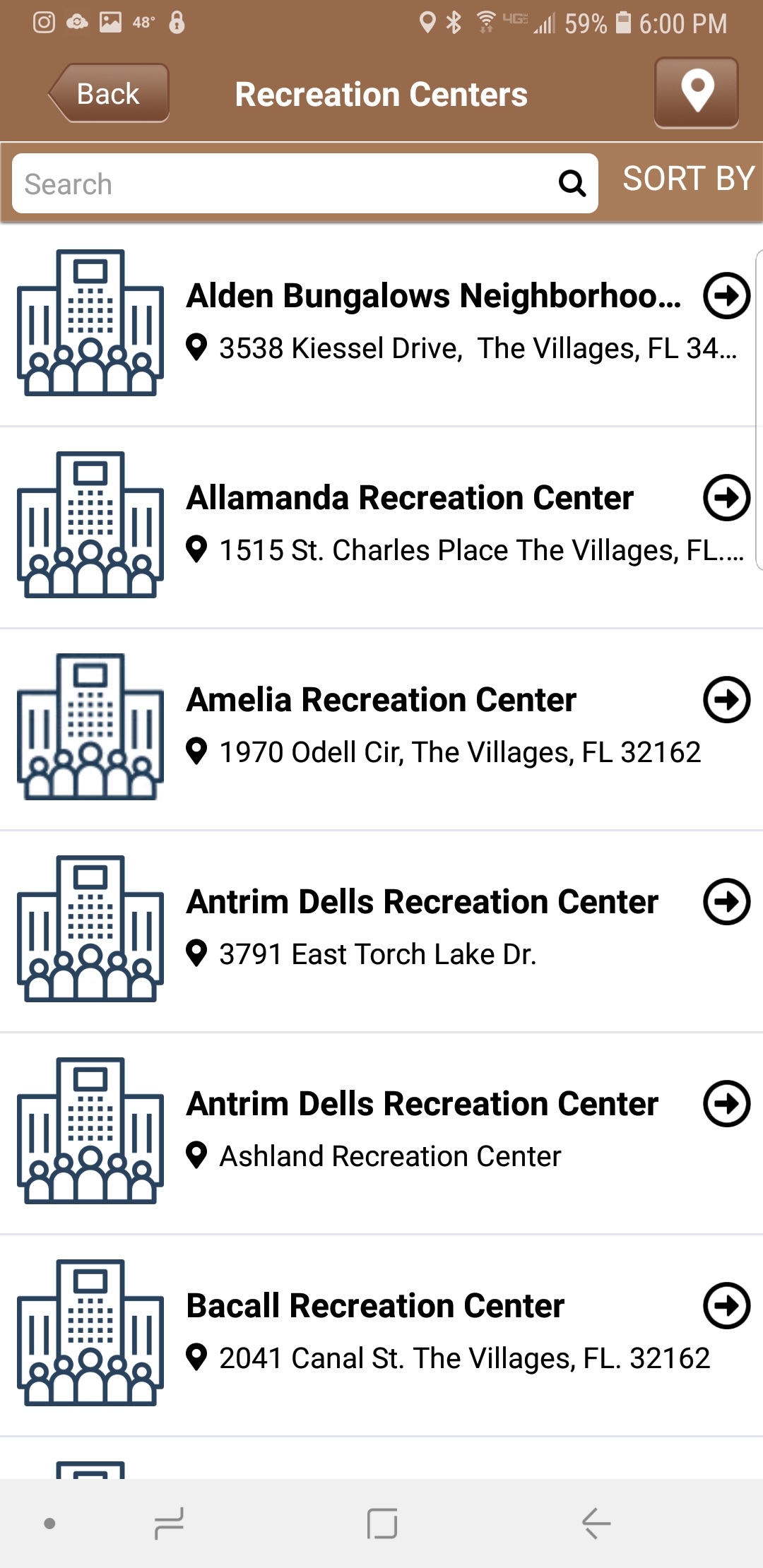 Recreational Centers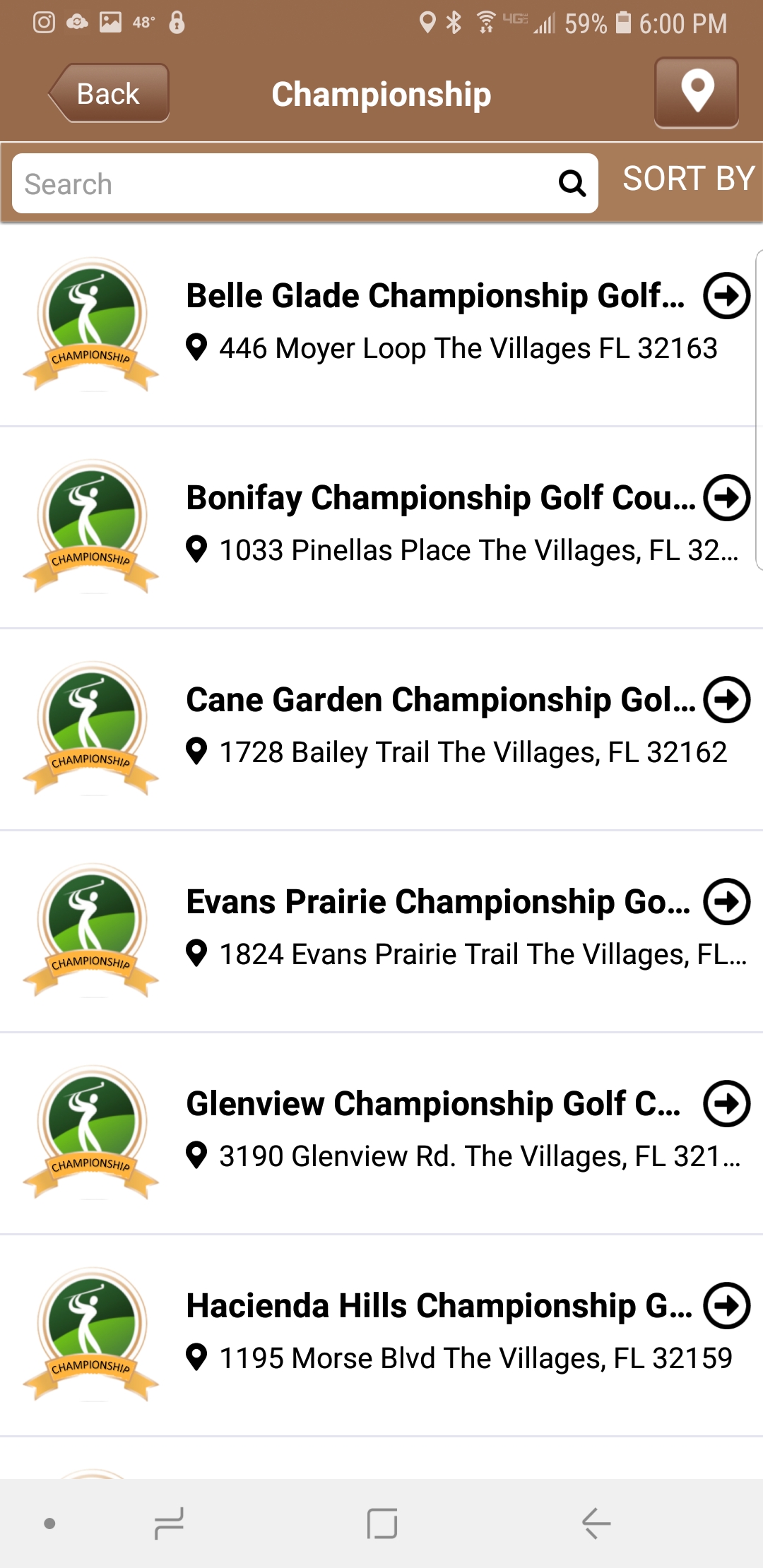 Championship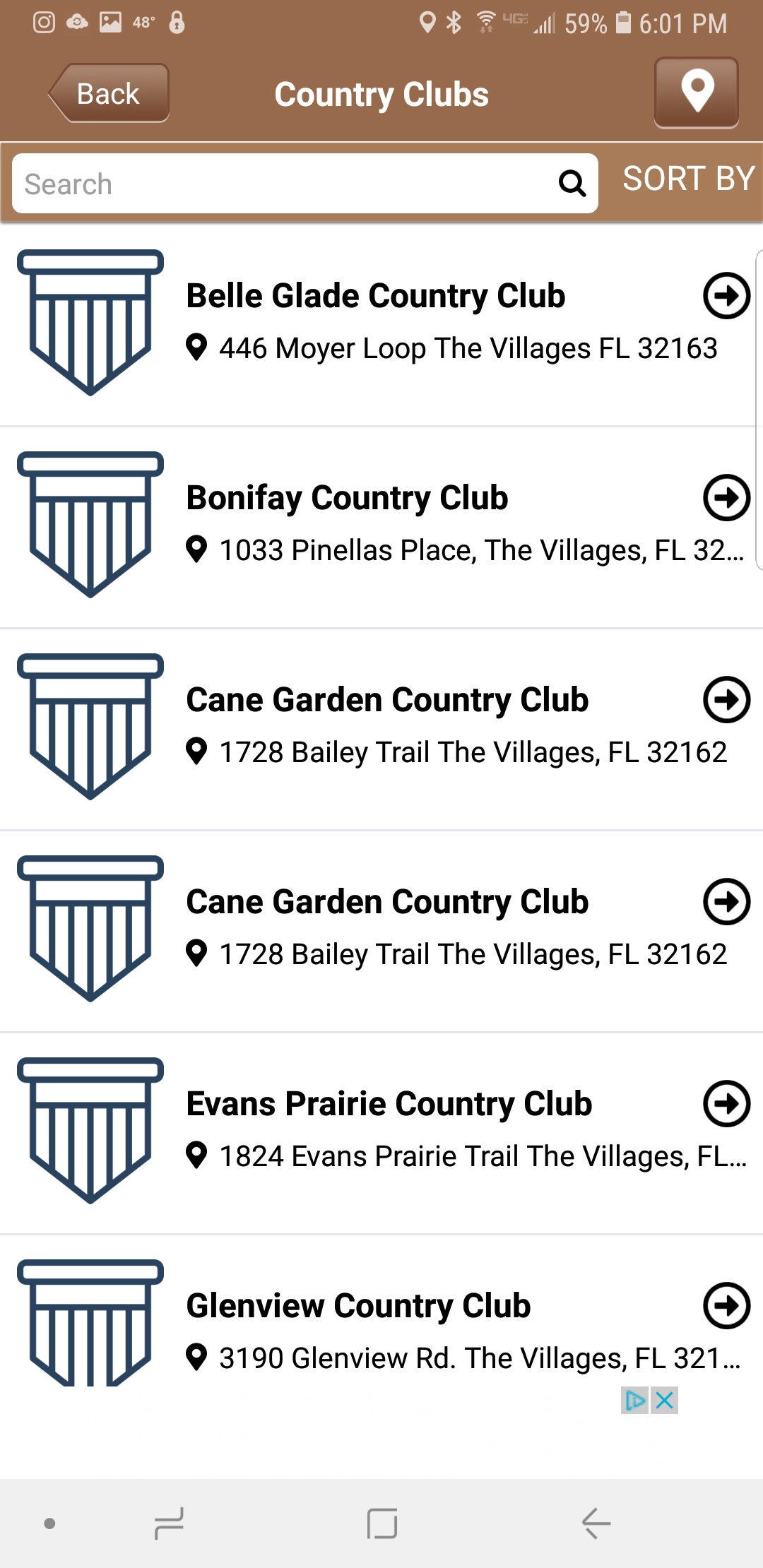 Country Clubs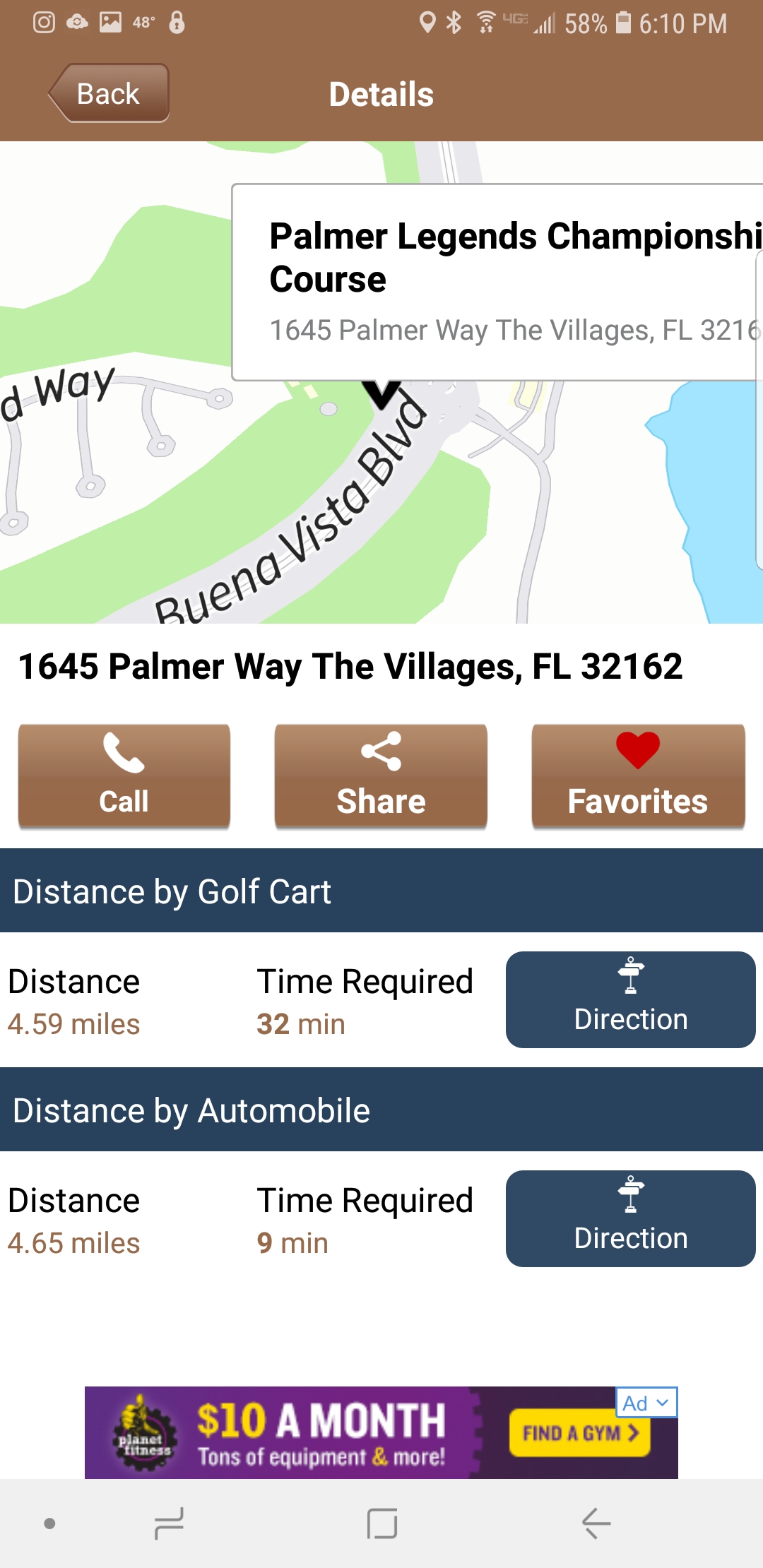 Details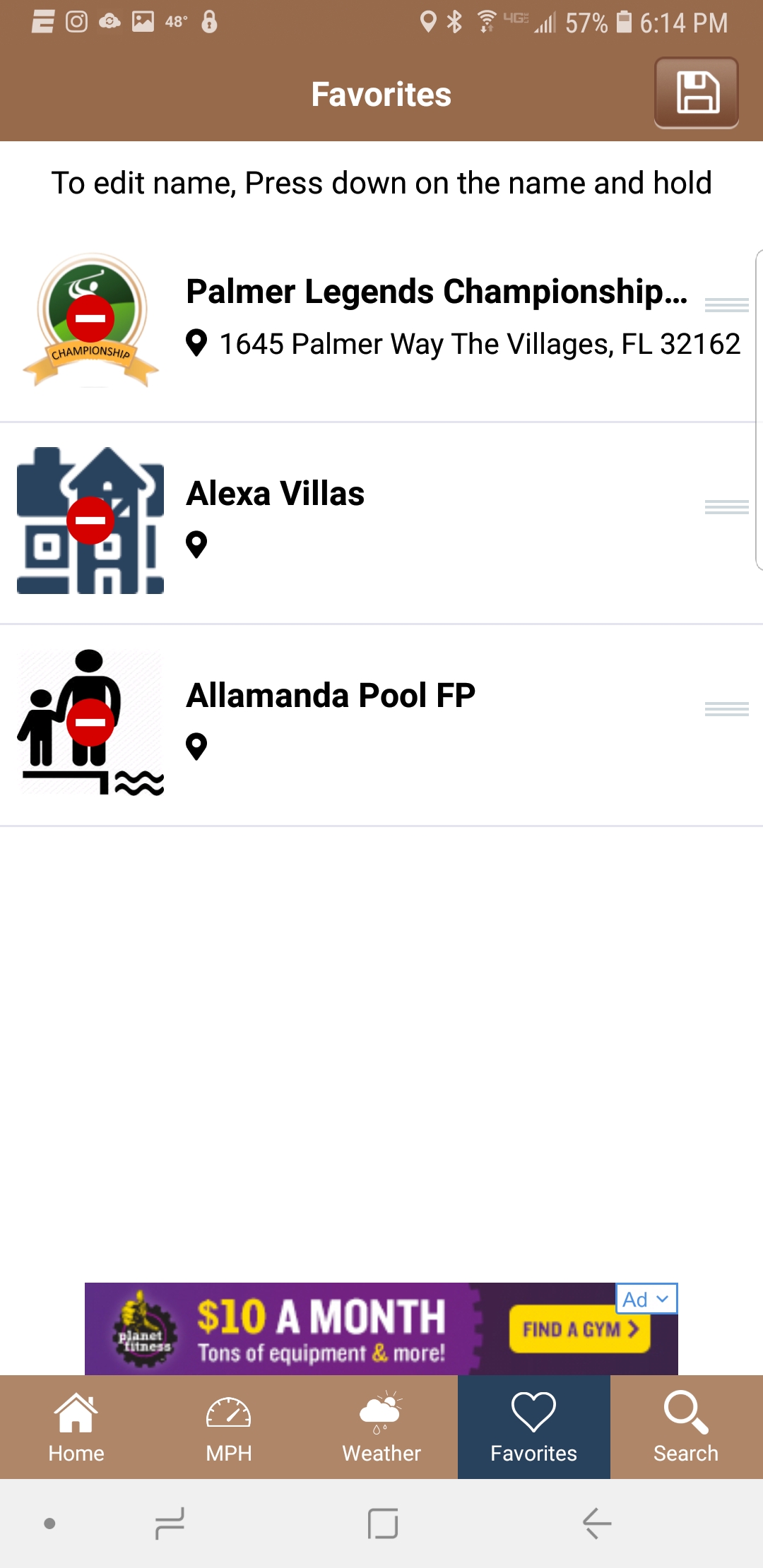 Favorites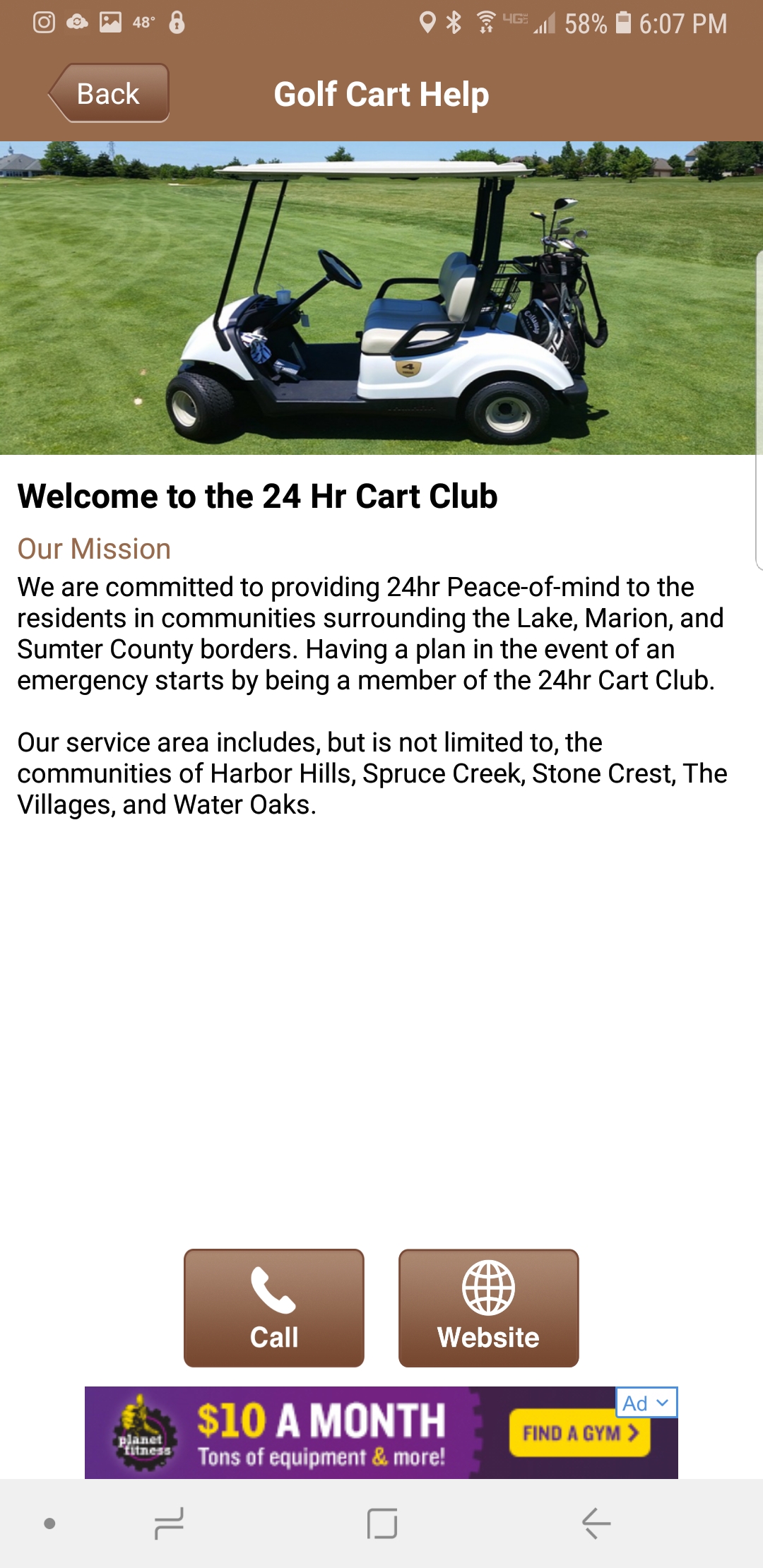 Golf Cart Help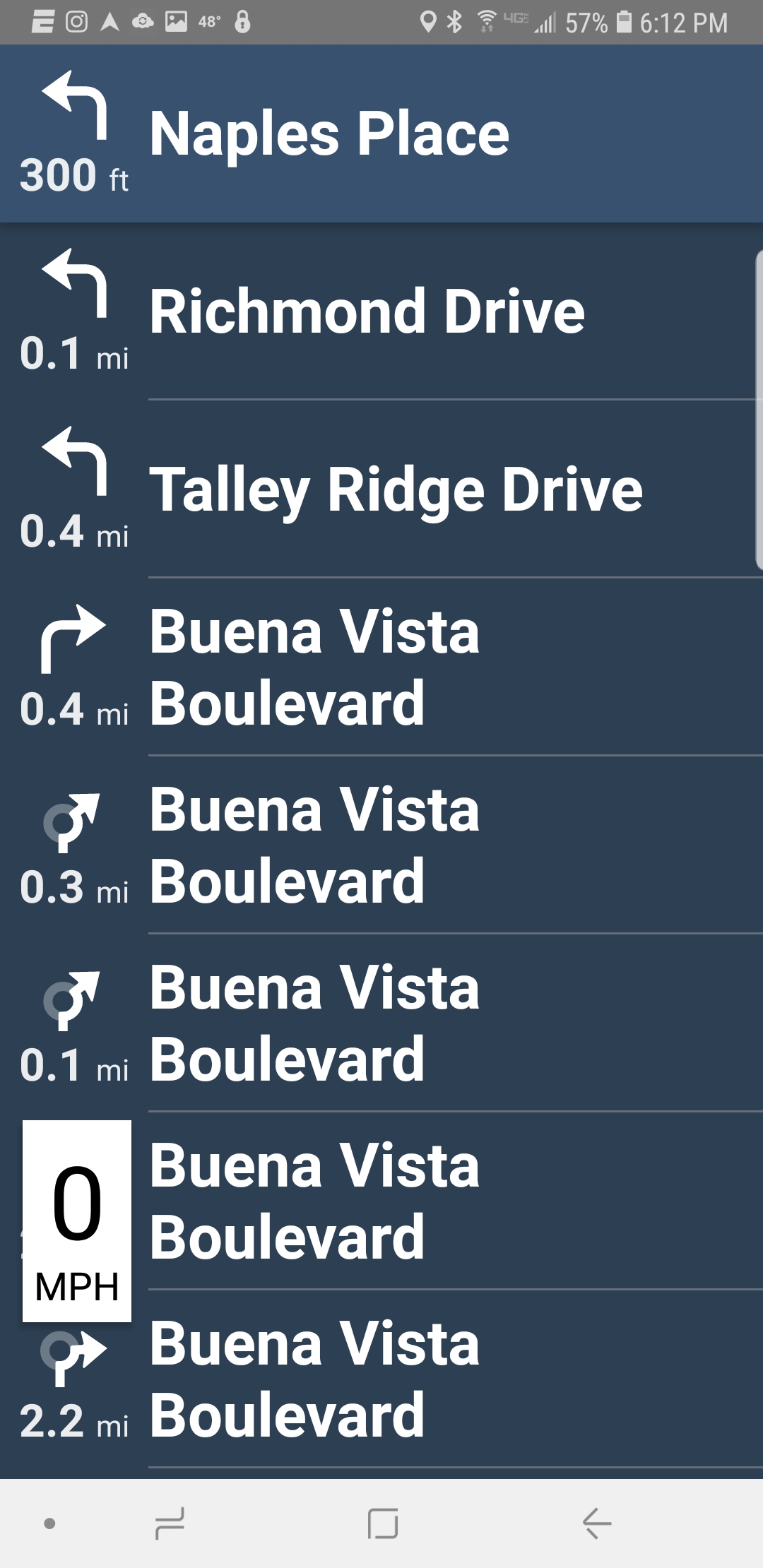 Navigation Steps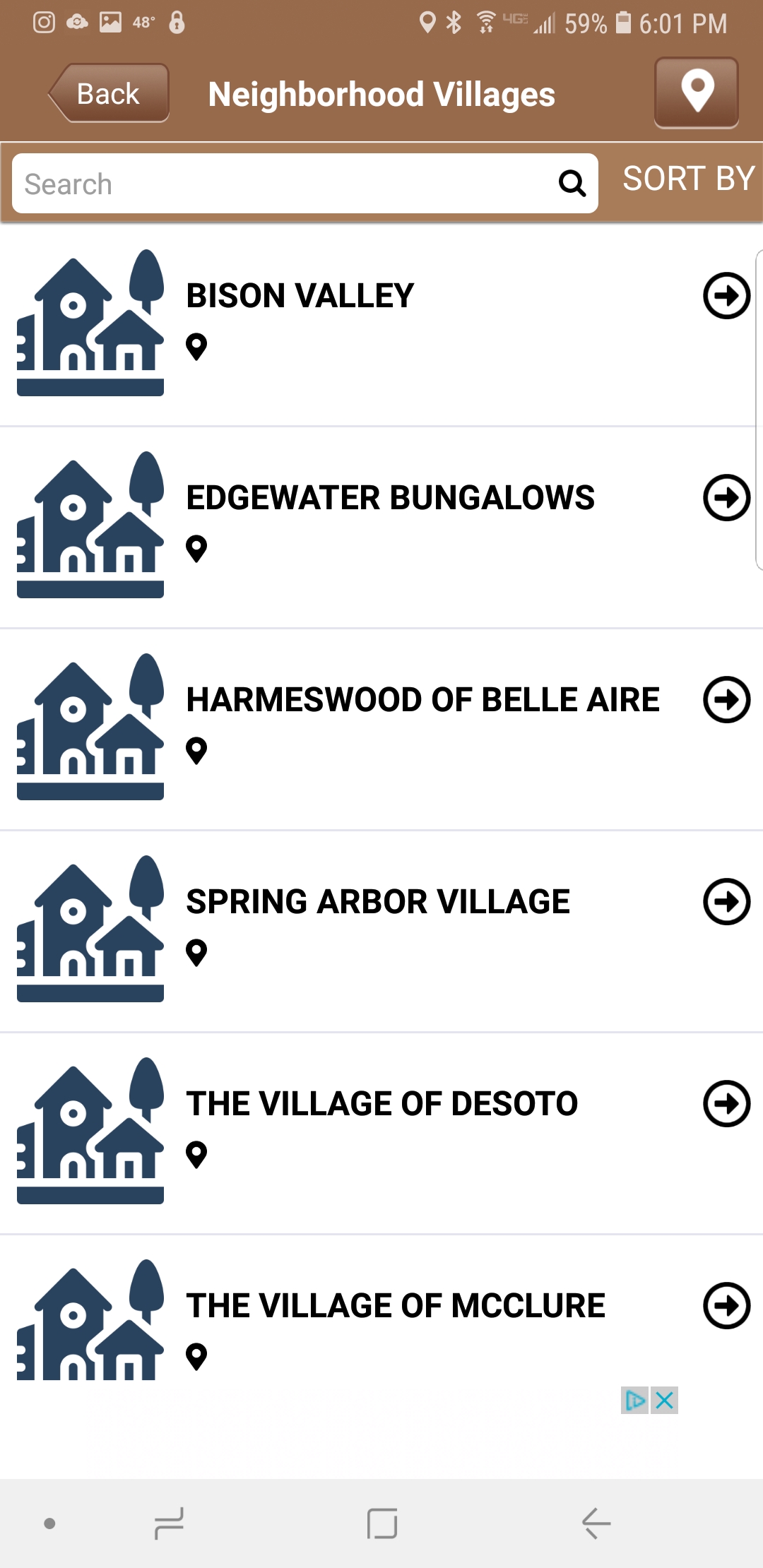 Neighborhood Villages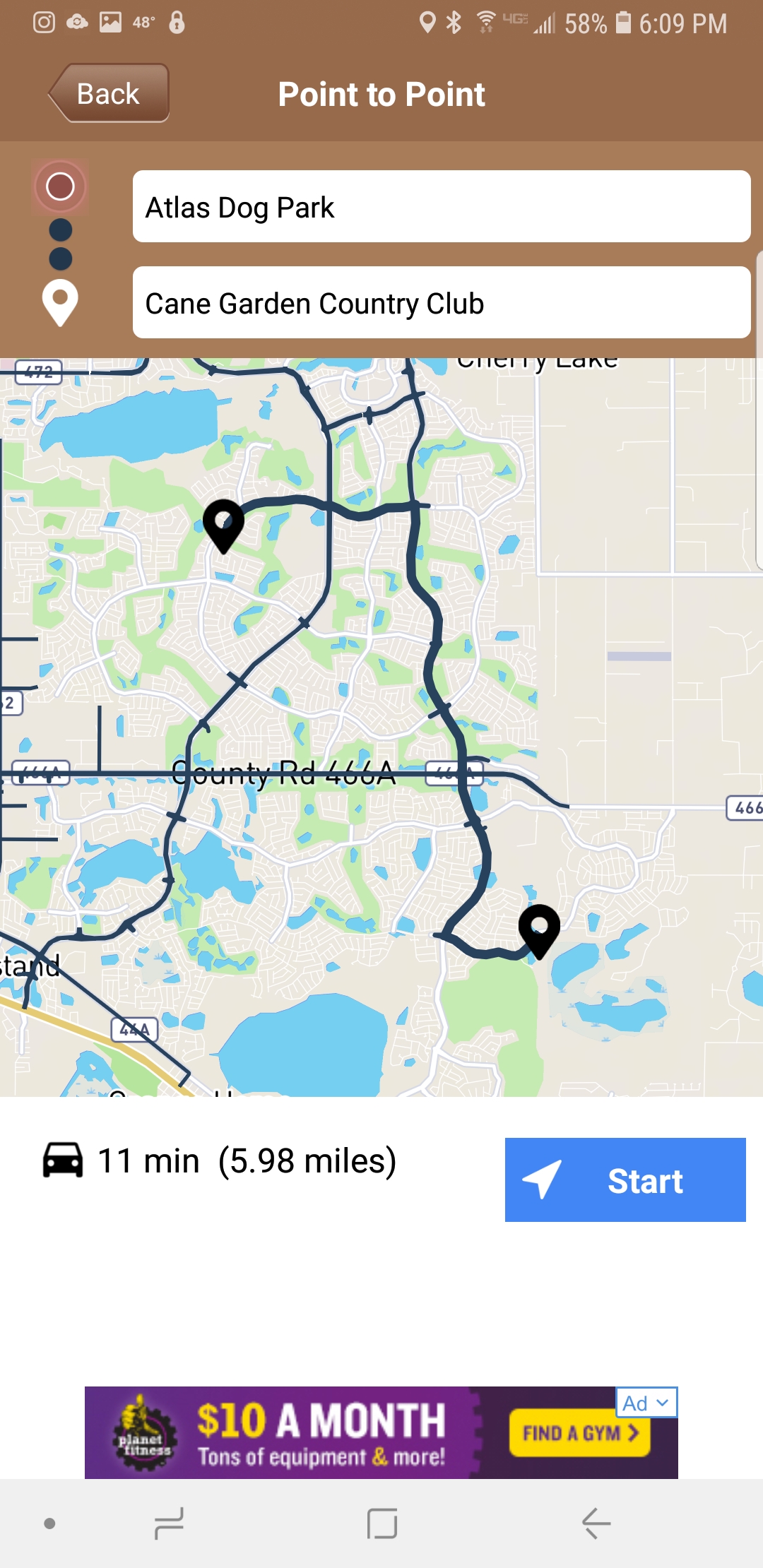 Point to Point by Automobile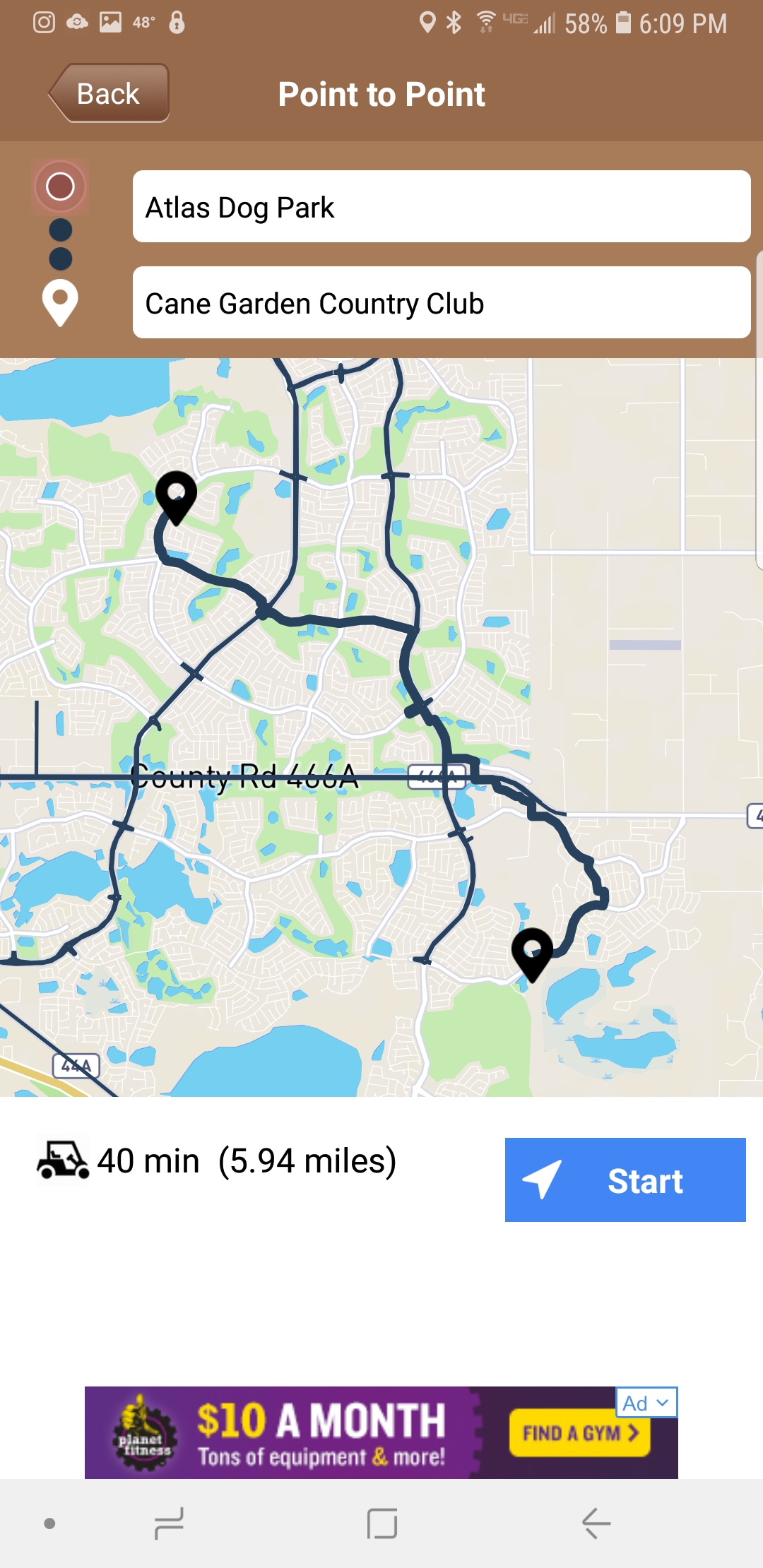 Point to Point View By Golf Cart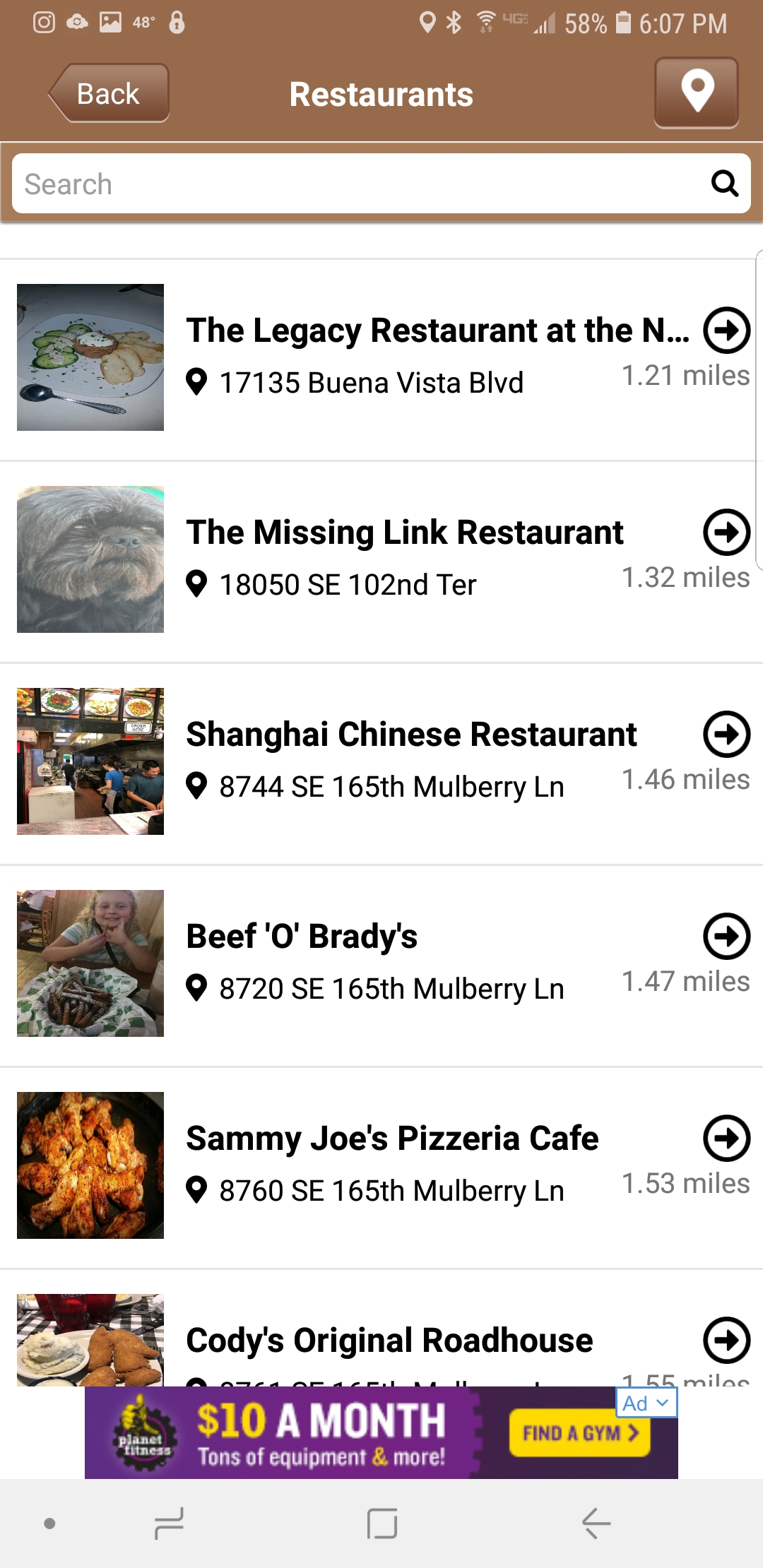 Restaurants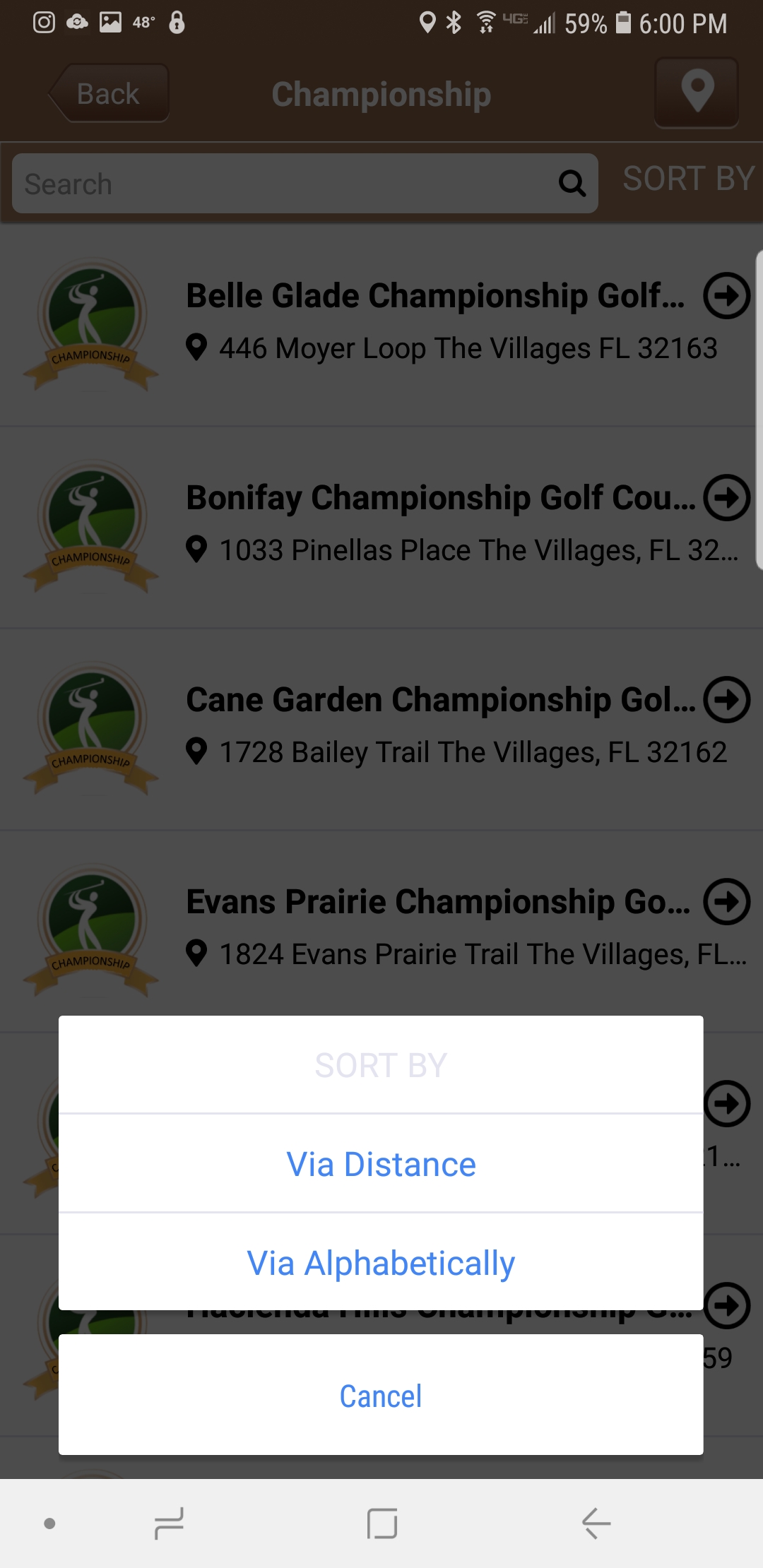 Sort
Speedometer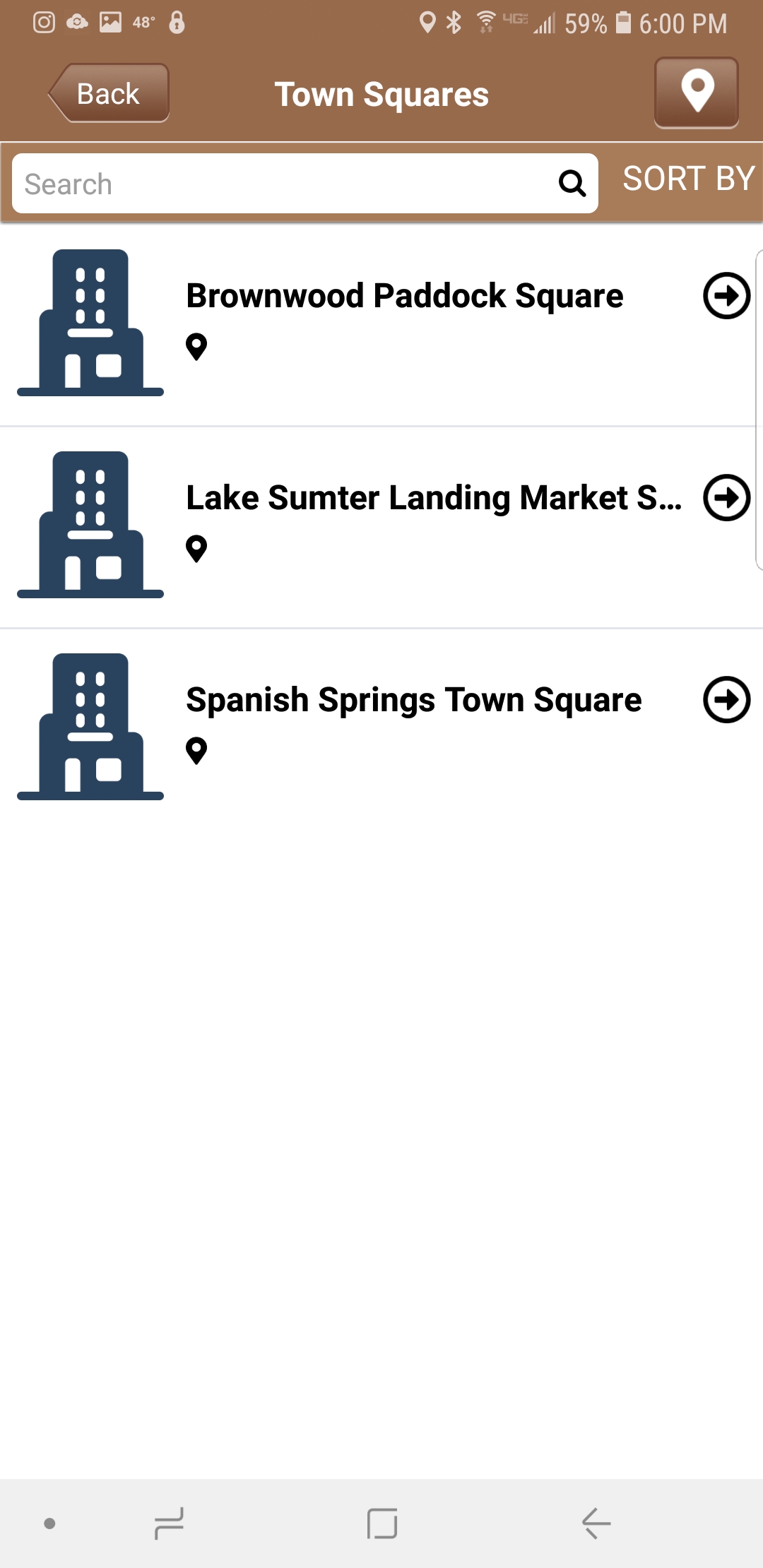 Town Squares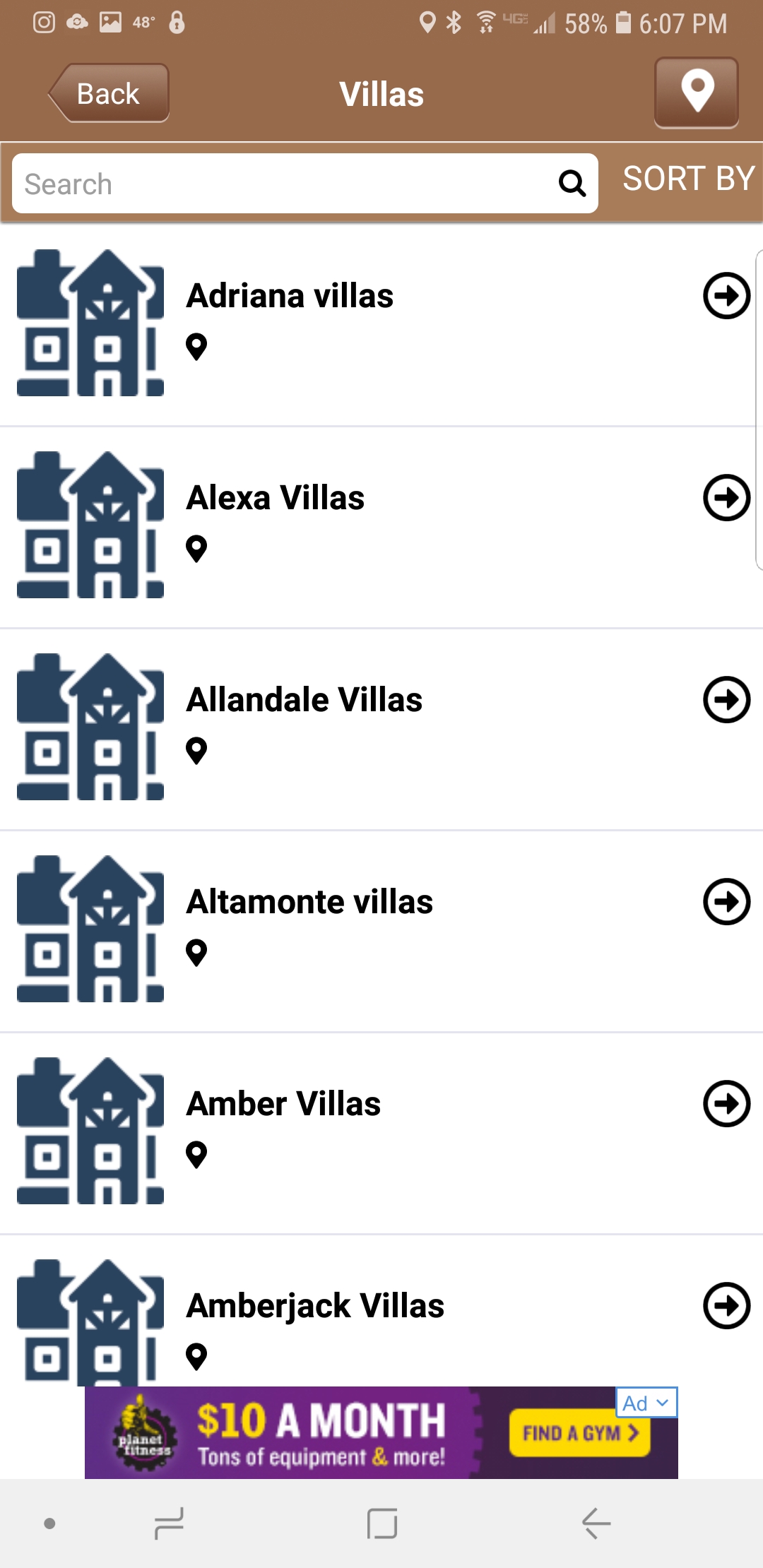 Villas
Villages GPS is not affiliated with, related to, or originate from in any way The Villages, Inc or development company and is a completely separate service-provider.